Make a difference for faith and family in Texas!
Join us for an impactful day at the Texas Capitol where you will equip yourself with important information on religious freedom, marriage & family, parental rights, and pro-life issues, rally with like-minded Texans from across the state, and engage your elected officials in person - all during the important 86th Texas Legislative Session.
Featured Speakers:
David Bereit
40 Days for Life Founder
Lt. Col. Allen West (Ret.)
Former Congressman
Sponsors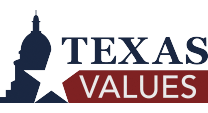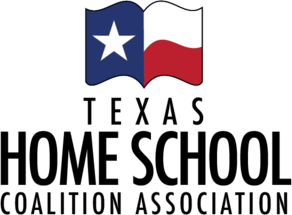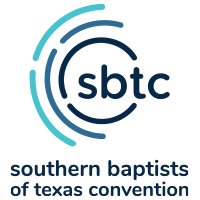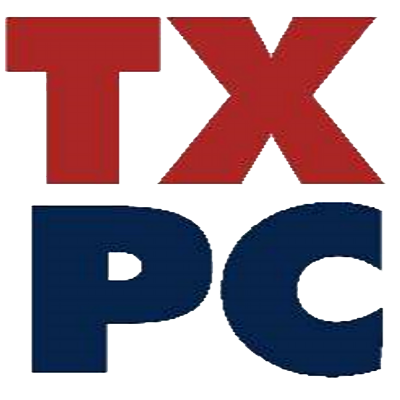 Schedule
Faith & Family Briefing Session
8:30 AM – 10:45 AM | Capitol Auditorium
Get important issue briefings from leading pro-family organizations and learn how to make an impact for family values during the legislative session.
Office Visits
11:00 AM – 11:30 AM | Capitol Building
After briefing session, you will have time to visit your legislators' office, encourage them to support key legislation, and invite them to the Noon Rally.
Faith & Family Rally
12:00 PM - 12:45 PM | South Steps of the Capitol Building
Speakers: Lt. Col. Allen West (Ret.), David Bereit, Sen. Kelly Hancock, Rep. Matt Schaefer, Rep. Matt Shaheen, Rep. Candy Noble
Lunch
1:00 PM – 3:00 PM | Texas Capitol
Lunch and further office visits
CWA Dinner with Texas Legislators
NIGHT BEFORE!
Tuesday, March 12 at 7 PM
DoubleTree Hotel | 303 W 15th Street, Austin, TX 78701